Teaching well takes humanity.
Teaching well online takes radical humanity.
Building a handbook of the strategies and best practices essential for designing and delivering meaningful learning experiences to students online... one chapter at a time.
How To Run Your Classroom - so it doesn't run you!
TLC 2020

Download a copy of my slides >>

Watch the webinar >>
---
How are we – how are any of us – supposed to find the time to do any of this stuff? The best practice stuff. The advanced / expert / mastery level up stuff. It's all we can manage to teach mindfully in the online modality. So how can we also be expected to find the time necessary to optimize the learning experience, to both iterate and innovate within the online classroom?

But once we reimagine the cycle of incremental progress that fuels the online classroom, once we manage and deploy our thinking on larger ideas about our online teaching, we can open a window. And this window shows us a wider scope of iteration and innovation in our teaching, and in the classroom itself.

Read "How to Level Up" on the TLC Thought Leaders blog >>

I can't imagine the kinds of innovation that are possible when we stop thinking with our fingers. I can't imagine what I can't yet imagine… but I can imagine a plan that helps me get there.

And this is it.
Failure to Launch – Strategies for Success in the First Week of Online Classes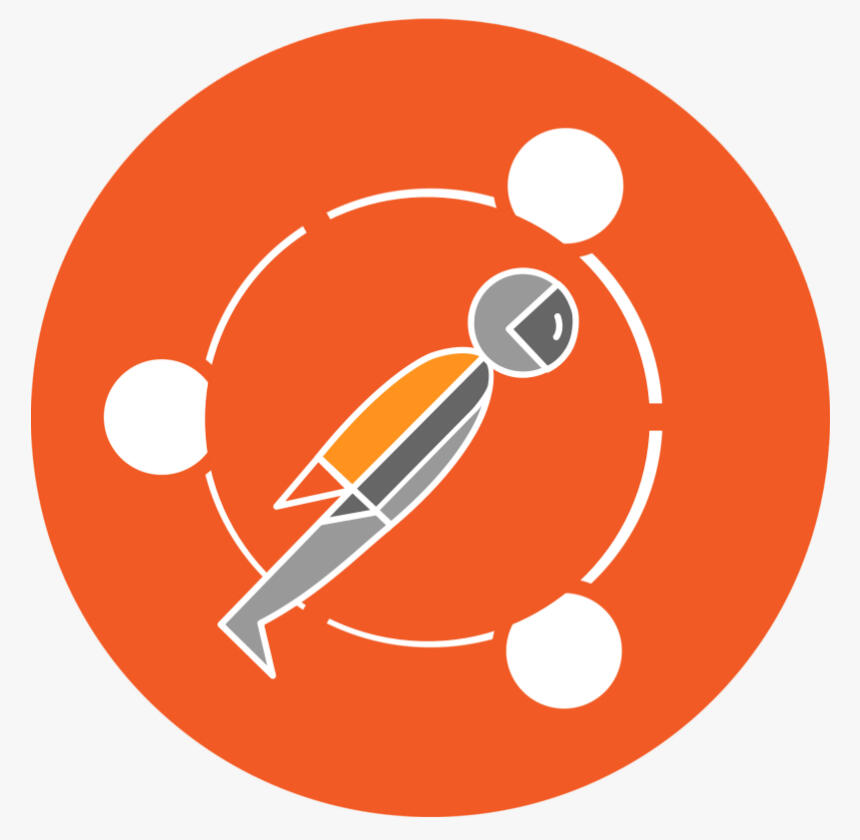 Watch my presentation from ADEIL 2020 >>

Download a copy of my slides >>
---
The first week of an online class is crucial for establishing the landscape, the procedure and the tone. With a few clicks, after only a few hours of inhabiting their new course shell, students are going to draw conclusions about the scope of the academic content they'll be mastering, how their new class functions, and about their new teacher, too. That's a lot of pressure on instructors to shape the experience of that first week in such a way that provides context for the learning, presents it as easily accessible, and generally ensures that students feel well supported.
Download the Starting Gate Tracker template >>
Whatever the situation, it's clear that the first week of an online class is an important one. Fortunately, the online modality provides instructors with many opportunities to connect with their students – to welcome them to class, to reach out to them both as a newly founded community of learners as well as on a more personal level, and to smooth over pain points that might be a barrier to success… to ensure that students feel present and grounded, that they know they have support.
One Model for Building a Video Library for First-Year Student Support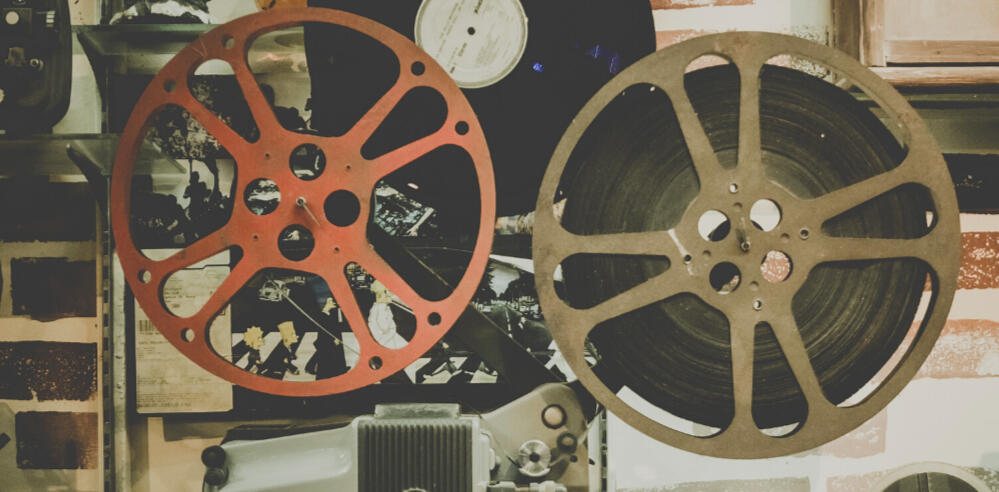 Nathan Pritts, PhD + Jennifer Vogel, PhD
Annual Conference on the First-Year Experience
2/18 @ 1:45 et
Download a copy of the deck >>

Coming Soon to OLC Innovate 2021!
---
Everyone knows that video can be a powerful tool for engagement and instruction in online classes. But what might a comprehensive strategy look like – one that encompasses all the classes in a university first-year sequence, one that aims to develop an intentional roster of student-facing video content, and one that is designed to support student success while providing an additional tool for adjunct faculty and advising partners?
Download the Classroom Walkthrough Video Talking Points Outline >>

Download the Tips + FAQ sheet >>
In this presentation, we'll describe the genesis of the project and walk you through the development – including our roll-out plan to generate faculty consensus and buy-in, the on-boarding content-creation materials, the conceptual framework for the videos themselves, and the production cycle all leading to the launch of our YouTube page. We'll also share some of the (always changing!) analytics data we gathered, discuss how we got the word out to other stakeholders within the University, and to students, and we'll conclude by pointing the way forward with practical tips and lessons learned along the way.
Visit the UAGC Center for Enhancement of First-Year Experience YouTube channel >>

Watch, Like, Subscribe!
Lighting the Path: Making Connections Between Classes and Careers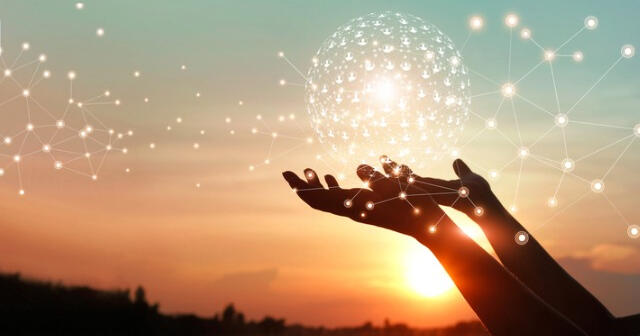 OLC Innovate 2020
Answering Why: Strategies for Motivating Student Learning in Non-Major Classes

Download a copy of my slides >>
---
Students can have a hard time seeing how general education requirements and foundational classes help them achieve their goals. Students, especially adult learners, want to make measurable progress toward their degrees right out of the gate. Actually, want might be too weak a word. As they balance jobs, families, an income gap, and student debt that grows weekly, they need to make progress as a tangible achievement to keep them going.
Watch a presentation of an early version of this for the 2019 TLC Conference >>
But how do we put the imprint of this journey on individual classes? We can do this in part by creating a context for the learning in our courses and through instilling a sense of direction by infusing reflection in the classroom. It's our job to show students the connections and lay bare the mechanism.

Read the article at Faculty Focus >>
A Quickstart Guide to Planning and Recording Audio Lectures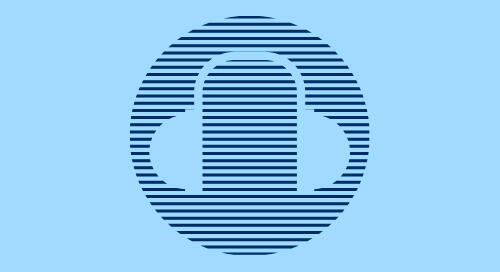 Watch the presentation at Get CenterED 2020 >>

When I decided to record audio instructional content for my online classes, I didn't just read my classroom lectures into a mic. Instead, I took a deep dive into the world of podcasting and transformed my weekly lectures, leaning into the strengths of the medium, adding new elements, and making them easily accessible so students can take them wherever they want, and listen however they choose - disrupting the LMS and bringing the classroom to life anywhere!

Read the article at The Scholarly Teacher >>
I want to demystify the process, and help other faculty learn from my mistakes. When I began this, I figured I'd just flip my mic on and start talking. What I learned through a month of research, preparation, and recording showed me that while recording audio lectures isn't difficult, it isn't as straightforward as I imagined either.
Download the suggested outline template >>
Creating a Feedback Culture in Online Courses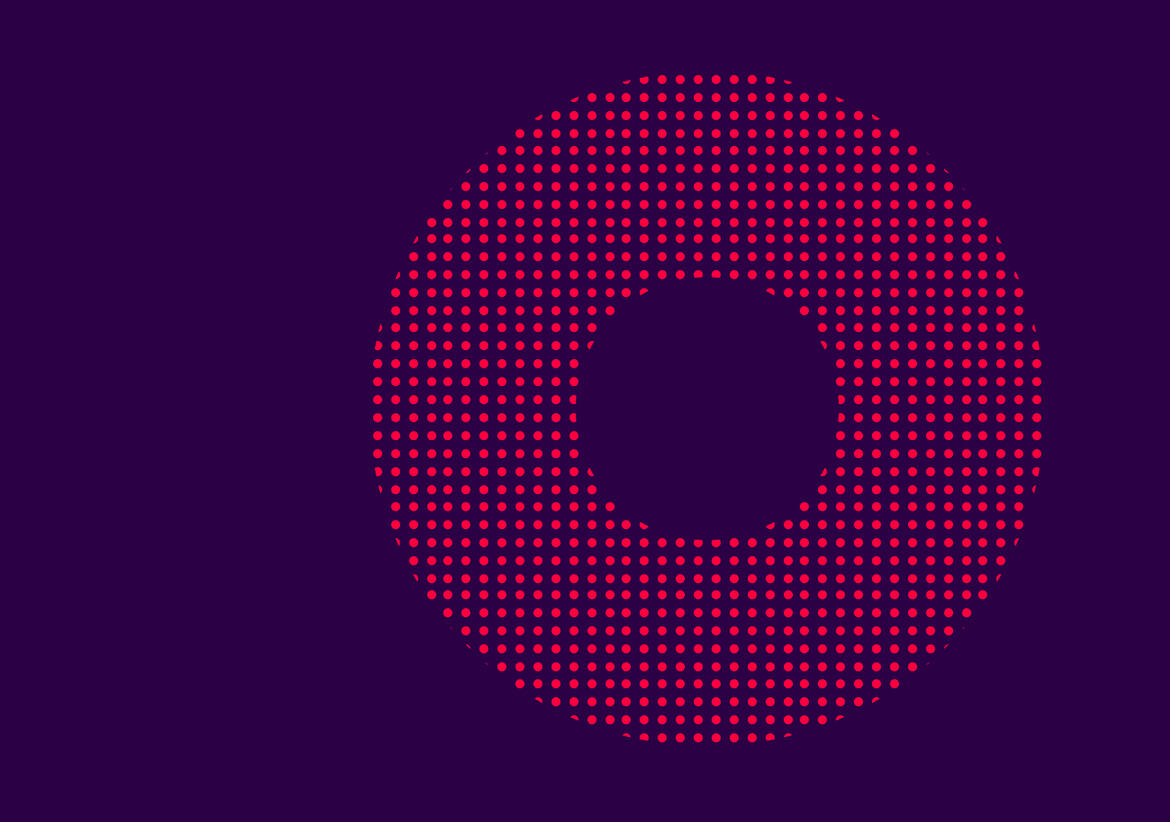 One of the most powerful tools educators online can use to help students succeed is feedback. Feedback can take a range of forms, can be delivered through a variety of methods, and can be lodged in an array of locations throughout the course shell. But, at a basic level, and whether you've integrated feedback into a nuanced cycle of scaffolded activities or are just sitting down to grade this week's raft of discussion boards, feedback presents an opportunity to communicate with your students.
TCC 2021
Breaking Past the Wall of Noise – Feedback that Truly Feeds

Download a copy of my slides >>
Feedback needs to be constructed with mindful intention – right alongside your lectures and videos, hand in hand with your instructional materials and any synchronous class time. To do that, there are things we need to understand to ensure that the feedback a student receives matches the feedback we give, and there are some simple tips we can put into place to ensure that students understand how to process and act upon that feedback to help put them in a position to succeed – in class, and going forward on their academic and professional journey.
Using Announcements to Give Narrative Shape to Your Online Course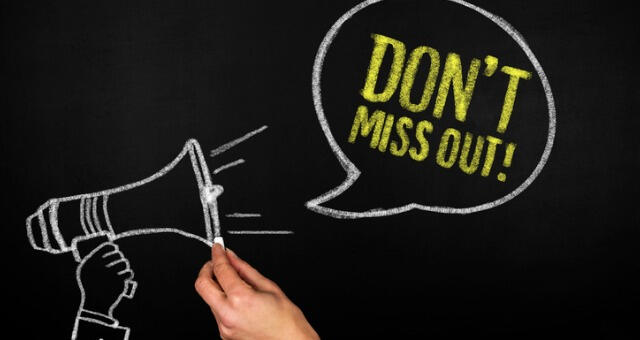 In order to ensure that students know where to center their attention when they "click" into the classroom, we need to tell them. We need to craft a narrative for our classes, one that hinges on content but connects with our students. And while instructors may feel as if they need to overload every interaction with course content, the online classroom requires instructors to develop and implement a comprehensive communication strategy—something separate from content and grounded in pedagogy. The announcement feature is one tool that many learning management systems allow the instructor to operationalize for this purpose.
Download some sample announcements >>
The announcement functionality in your online class can be more than just a greeting, or a way to wrangle a list of due dates. Students need to understand the narrative of your course and announcements are one of the most important tools instructors have to craft that story. By creating a roadmap—not only to your course but to a larger idea of academic and personal success—announcements in your online classes can support students in their day-to-day work while preparing them for a brighter and more fulfilling tomorrow.

Read the article at Faculty Focus >>
Three Things to Consider Before You Kick Off Synchronous Office Hours in Online Classes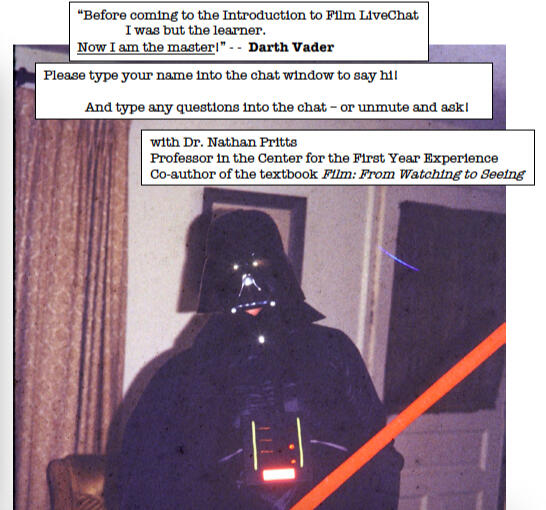 When I first made the switch from traditional face-to-face teaching in higher education to teaching in the online modality (almost 15 years ago!), I was obsessed with finding ways to maintain the classroom experience I was used to. But as the weeks, months, and years went by, instead of thinking I had lost something in the transition, I leaned into the inherent strengths of the online classroom—those things that couldn't be replicated in a F2F classroom.

It's not so much about translating strategies from one modality to the other, as it is about developing and learning entirely new ways to do things—methods that are rooted in the modality itself.
Read the article at eLearn Magazine >>

What follows is just a few thoughts on a subject—maybe a push or a nudge if you're thinking about taking the same leap. Sharing what I've done, now that I've done it, might serve to demystify the process for people who, like me, want to try running synchronous office hours in their online classes.
The Project
Radical Humanity: Teaching & Learning Online is a dynamic handbook, built one chapter at a time, covering the strategies and best practices essential to designing and delivering meaningful learning experiences for students online.

Once completed, the source content of the text will remain online free to use. A revised and expanded edition, with exclusive content, will be available in print.